Hello, my name is Steve M Nash and if you're on this page you hopefully know a little about who I am and the work that I do.
If not, well I created SteveMNash.com, SelfHelpCollective.com and the free guide to the Inside-Out Understanding that is SMNash.com. I'm also the editor of the popular Daily Delight newsletter
So what is "Sonder Lust", then?
Well, the term was coined by me as I looked for an appropriate title for this podcast, actually – it's true! – but I also think it's a wonderful summary of what's motivated my work since 2008, when I created the guru-free self-help site: Self Help Collective. Here's what I mean:
SONDER - n. the realization that each random passerby is living a life as vivid and complex as your own (as coined by John Koenig).
SONDER LUST - n. the desire to share caring, curious, often counterintuitive and occasionally challenging yet common insights into being human (as coined by Steve M Nash).
The work I create and share from now on will focus solely on the common humanity that's in all of us.
And you can stay in touch with that work if you subscribe to the Sonder Lust mailing list, or listen to my Sonder Lust with Steve M Nash podcast.
"Humans are by and large the same with the same needs, the same values, the same desires… and the same awful biases that pit them haplessly against each other."

Mark Manson
Knowing (and remembering) this makes a difference, don't you think?…
PS The Sonder Lust with Steve M Nash podcast is hosted at Podbean* (in case you were interested)
*Podbean.com/bethechange is an affiliate link.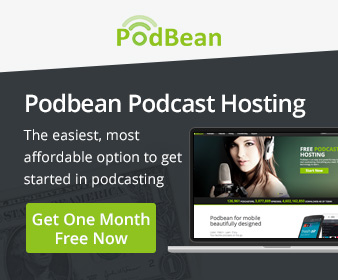 Subcribe to the Sonder Lust mailing List. You'll get updates on new podcast episodes, books, blog posts, and other things I'm working on. You can opt out any time. See privacy policy.